FluxVision WMS
Manufacturing cloud software solution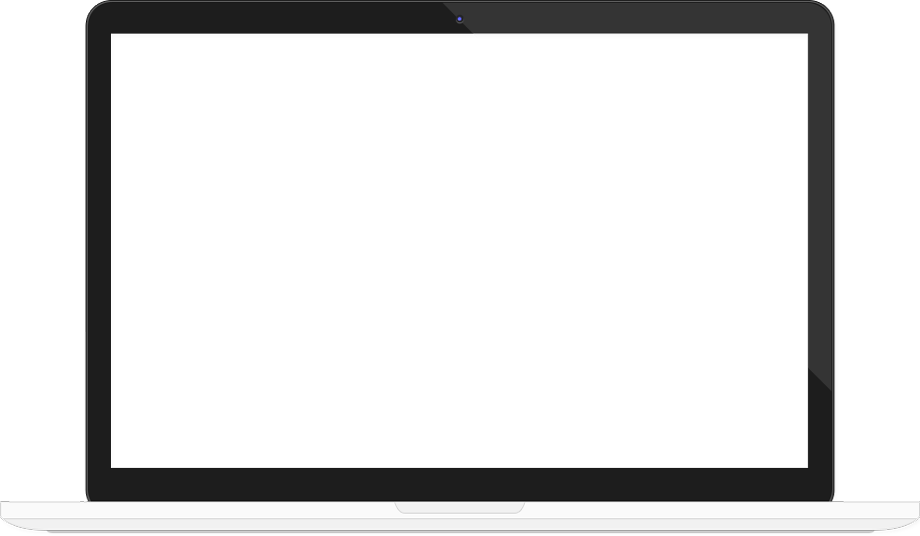 Manufacturing cloud WMS solution
FluxVision is a manufacturing WMS software that helps you reduce handling costs and increase warehouse efficiency.
Manufacturing companies need a sophisticated logistics solution that, in addition to finished products, can manage and track raw material and subassemblies, optimize material flow through the production floor, automate and monitor quality control processes and, ultimately, increase production efficiency.
WHAT MAKES US SPECIAL
Quick deployment
The high level of configurability allows customers who opt for FluxVision WMS to be operational in the shortest time possible.
Easy setup
With over 100 editable functional parameters, FluxVision WMS can be set directly by the client.

Real-time guidance
The warehouse operators are guided in real-time through the WiData module running on any mobile device.
Cloud WMS solution
IT infrastructure costs are reduced, as the application is accessible from any laptop, PC or tablet with an Internet access from any location.

BENEFITS

Dynamic and real-time planning of transactions taking place in the warehouse

Optimizing the management of raw materials, finishes, semi-finished products and auxiliary materials (packaging, labels, etc.)

Monitoring the consumption of raw materials throughout the production flow

Compliance with quality standards by monitoring raw material sub-assemblies and finishes up to the batch level

Reduce costs associated with the necessary inventory resources

Optimizing the movement of both raw materials and finished products

Increase the speed and accuracy of the movements in the warehouse

Reducing dead time in the warehouse and lowering handling costs

Improving warehouse visibility and inventory traceability