FluxVision WMS for Retail
The ultimate warehouse management solution with advanced functionality for the retail industry
Select Auto, one of the largest importers and distributors of tools and equipment for car repairs, with over 50,000 customers across the country, has implemented ERP and WMS solutions, in the cloud, from BITSoftware.
"With SocrateCloud ERP and FluxVision WMS, everything is measurable, and this is a very important aspect for us. In the 9 months that we have been using both solutions, we have delivered 252,000 items and we have not had any errors, we have simply eliminated human error. If before we needed 3-4 months to train an operator in the warehouse, to integrate him into work, now we are talking about 3-4 days. We optimized the storage space by 30%. Delivery time has improved by 25% and with the same staff we manage to do 30% more." – Radu Buda, general Manager Select Auto
The ultimate warehouse management solution with advanced functionality for the retail industry
Retail is more vivid and more dynamic than ever. By using the FluxVision WMS for Retail solution, traders will be able to reduce inventory while reducing the number of products without inventory and delays in order processing.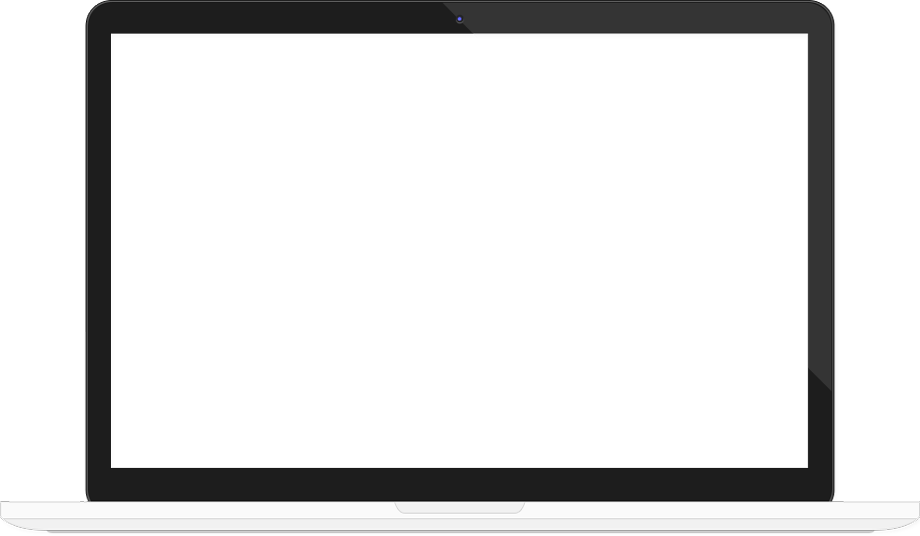 The warehouse management system ensures visibility by tracking all the operations that take place in the warehouse, from the time the orders are received and until they are shipped. This allows traders to respond more quickly to changes, manage the product lifecycle more efficiently and reduce the surplus, ensuring on-time delivery of customer orders.
WHAT MAKES US SPECIAL
Quick deployment
The high level of configurability allows customers who opt for FluxVision WMS to be operational in the shortest time possible.
Easy setup
With over 100 editable functional parameters, FluxVision WMS can be set directly by the client.
Real-time guidance
The warehouse operators are guided in real-time through the WiData module running on any mobile device.
Cloud WMS software
IT infrastructure costs are reduced, as the application is accessible from any laptop, PC or tablet with an Internet access from any location.
BENEFITS

Optimizing the movement of goods in the warehouse

Monitoring stocks and orders in real time

Optimizing the picking process

Optimizing the use of workforce

Eliminating overstock and out-of-stock situations

Reducing the number of backorders

Integration with warehouse equipment (handheld, automatic picking systems)

Increasing customer satisfaction

Fast integration with any ERP system (natively integrated with SocrateCloud)