FluxVision WMS
Cloud Software Solution for Wholesale Distribution
Select Auto, one of the largest importers and distributors of tools and equipment for car repairs, with over 50,000 customers across the country, has implemented ERP and WMS solutions, in the cloud, from BITSoftware.
"With SocrateCloud ERP and FluxVision WMS, everything is measurable, and this is a very important aspect for us. In the 9 months that we have been using both solutions, we have delivered 252,000 items and we have not had any errors, we have simply eliminated human error. If before we needed 3-4 months to train an operator in the warehouse, to integrate him into work, now we are talking about 3-4 days. We optimized the storage space by 30%. Delivery time has improved by 25% and with the same staff we manage to do 30% more." – Radu Buda, general Manager Select Auto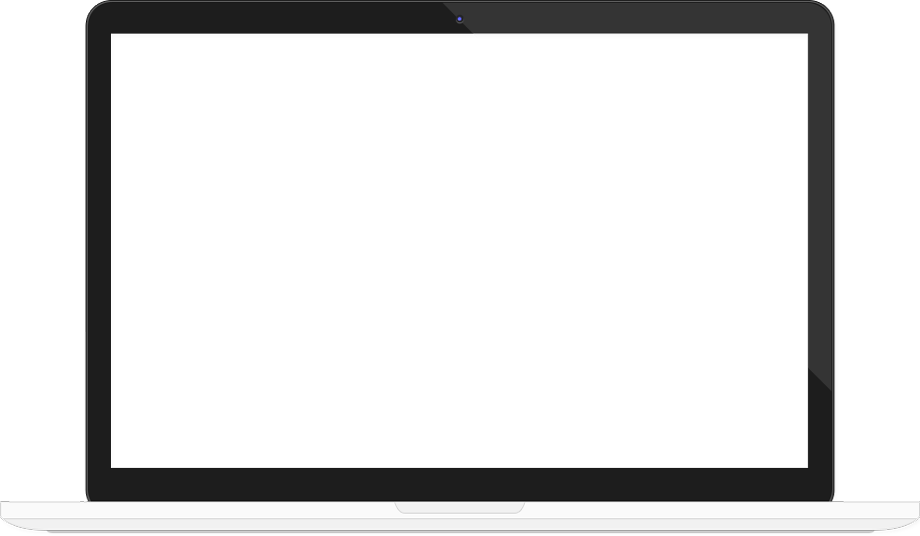 Cloud WMS for Wholesale Distribution
The success of wholesale distribution companies depends on the accuracy and efficiency of the information available to the management, on the cost control and the customer satisfaction. The customers pressure regarding the delivery time makes wholesale distribution companies to optimize all their process and invest in a performant warehouse management system that allows the automation of all processes that take place in the warehouse and optimize deliveries and inventory.
WHAT MAKES US SPECIAL?
Fast implementation

The high degree of configurability allows our clients to become operational more quickly.
Easy configuration
The over 85 parameters allow customers to make their own settings.
No more time loss for the warehouse operators.
Cloud WMS software
IT infrastructure costs are reduced, as the application is accessible from any laptop, PC or tablet with an Internet access from any location.
Make sure your WMS software helps you take advantage of all the opportunities in the wholesale distribution industry.
[eBook] "Smart Ideas for WholeSale Distribution Business Players – Warehouse Challenges"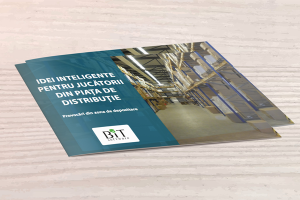 FluxVision WMS has an extensive set of benefits for Wholesale Distribution companies
Users can enjoy 9 big advantages of using FluxVision

Reduce administrative and operating costs within the warehouse

Significant reduction of errors due to human factor

View and process information in real time

Increase customer satisfaction

Easy mapping of new storage spaces

Responds to different requirements and scenarios

Improve the delivery time of orders to beneficiaries

Optimize inventory and decrease the amount of expired products

Removing duplicated orders and redundant transactions
Pay what you use, not a penny more.
Now you can determine your monthly fee based on the number of operations.
Incoming pallets: 300
5000+
Outgoing pallets: 500
5000+
Picking order lines: 1500
25000+
Average number of pallets in stock: 700
5000+
Cross-docking pallets: 0
5000+
Total: 500 €/month