FluxVision WMS
Cloud Software Solution for Wholesale Distribution
No license fees. No upfront investments. Seamless implementation and integration!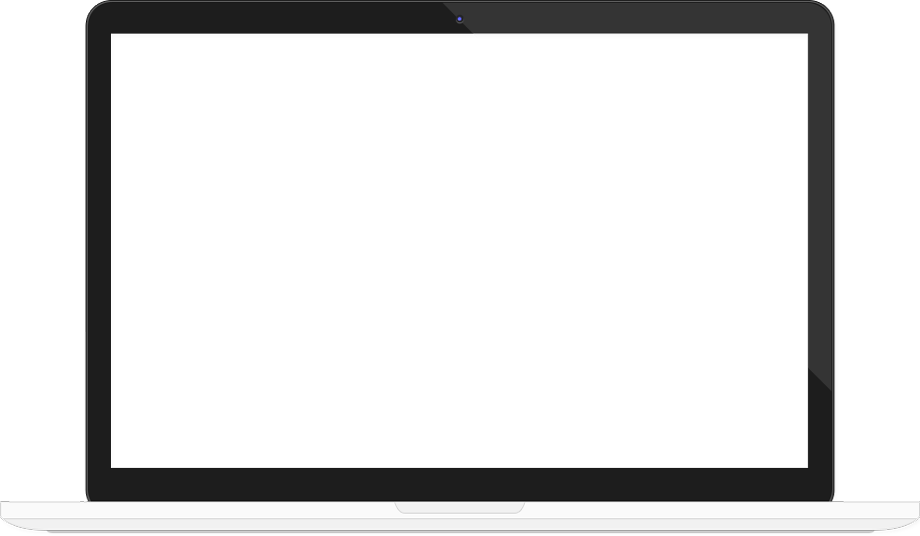 Cloud WMS for Wholesale Distribution
The success of wholesale distribution companies depends on the accuracy and efficiency of the information available to the management, on the cost control and the customer satisfaction. The customers pressure regarding the delivery time makes wholesale distribution companies to optimize all their process and invest in a performant warehouse management system that allows the automation of all processes that take place in the warehouse and optimize deliveries and inventory.
WHAT MAKES US SPECIAL?
Fast implementation

The high degree of configurability allows our clients to become operational more quickly.
Easy configuration
The over 85 parameters allow customers to make their own settings.
No more time loss for the warehouse operators.
3D tools
You can view and operate the information about the structure of the warehouse, as well as the existing stock.
Make sure your WMS software helps you take advantage of all the opportunities in the wholesale distribution industry.
[eBook] "Smart Ideas for WholeSale Distribution Business Players – Warehouse Challenges"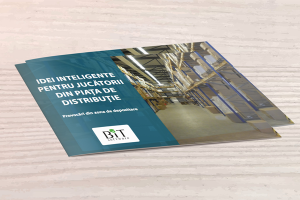 FluxVision WMS has an extensive set of benefits for Wholesale Distribution companies
Users can enjoy 9 big advantages of using FluxVision

Reduce administrative and operating costs within the warehouse

Significant reduction of errors due to human factor

View and process information in real time

Increase customer satisfaction

Easy mapping of new storage spaces

Responds to different requirements and scenarios

Improve the delivery time of orders to beneficiaries

Optimize inventory and decrease the amount of expired products

Removing duplicated orders and redundant transactions
Pay what you use, not a penny more.
Now you can determine your monthly fee based on the number of operations.
Incoming pallets: 300
5000+
Outgoing pallets: 500
5000+
Picking order lines: 1500
25000+
Average number of pallets in stock: 700
5000+
Cross-docking pallets: 0
5000+
Total: 500 €/month