FluxVision
An innovative cloud WMS software solution
No license fees. No upfront investments. Seamless implementation and integration!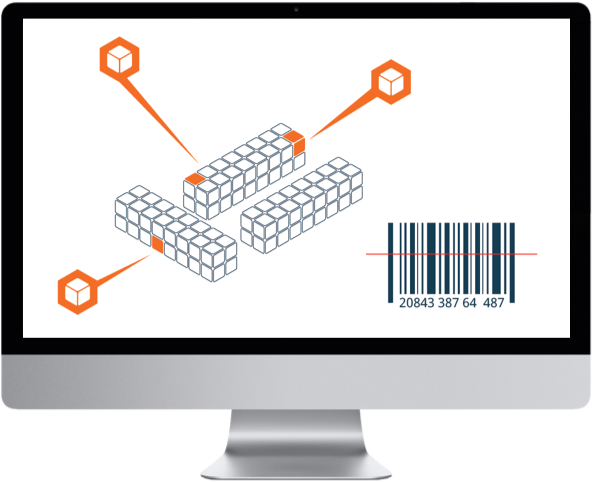 Automatic management of all the storage activities, no matter of the size or number of your warehouses.
FluxVision WMS is a key component for efficient warehouse management and inventory optimization. This warehouse management solution manages all operations, from receiving to delivery.
Our solution transforms all warehouse operations into simple, intuitive and paperless activities, based on barcode identification.
BENEFITS

Flexible pricing
Being a subscription based service, there are no licensing costs.

Open platform
The open API allows FluxVision to exchange data with any other software solution.

Real-time operation
Real-time key performance indicators and activity control allow proactive measures in the warehouse.

Total stock visibility
Our solution provides complete visibility into stocks, in any location, in real time.

Secured access
Being certified as secured, the system ensures the security and integrity of all the data. Only secured protocols are used.

Accessible anywhere
The application can be accessed from any PC, laptop or tablet connected to the internet, worldwide.
Pay what you use, not a penny more.
Now you can determine your monthly fee.
 Based on the number of operations.
Incoming pallets: 300
5000+
Outgoing pallets: 500
5000+
Picking order lines: 1500
25000+
Average number of pallets in stock: 700
5000+
Cross-docking pallets: 0
5000+
Total: 500 €/month
Based on the number of delivery orders.
Delivery orders: 25000
80000+
Total: 500 €/month
Based on the number of users.
Users: 10
300+
Total: 700 €/month