Demand Forecasting facilitates critical business activities like budgeting, financial planning, sales and marketing plans, raw material planning, production planning, risk assessment and formulating mitigation plans.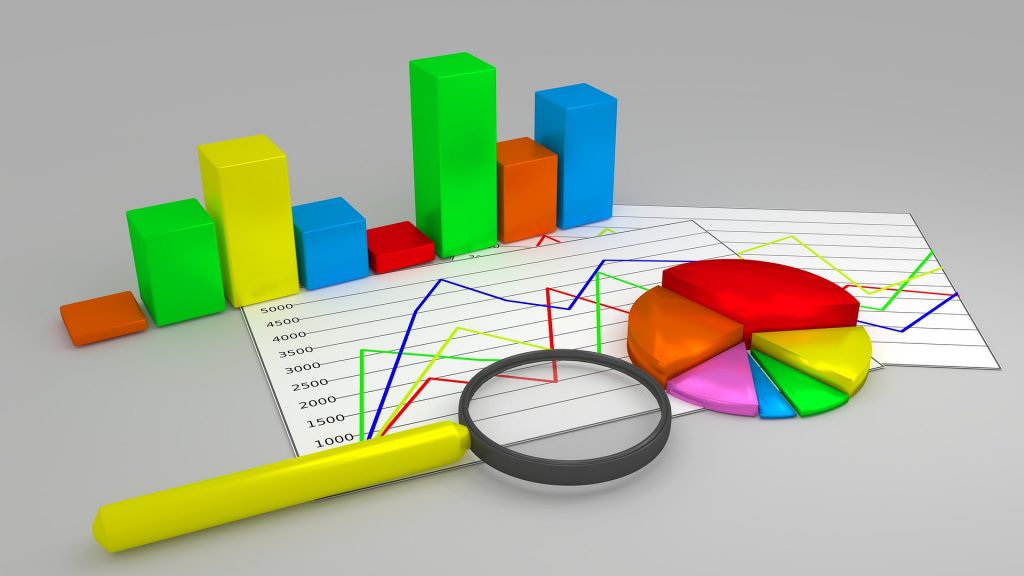 Below are the impacts of Demand Forecasting on Supply Chain Management:
Supplier relations and purchasing terms
Visibility and transparency of raw material demand improve supplier relations and empowers Purchasing Managers to negotiate favorable terms for their companies. 
Capacity utilization and allocation of resources
Based on the current inventory levels, raw material availability and expected customer orders, production can be scheduled effectively. This leads to improved capacity utilization and judicious allocation of manufacturing resources. 
Inventory levels
A proper Demand Forecast provides vital information for driving the desired raw material, WIP and finished goods inventory levels. This reduces the Bullwhip effect across the Supply Chain, leading to optimization of inventory levels and reduction in stock-out or over-stocking situations. 
Distribution planning and logistics
This is particularly evident in businesses dealing with multiple SKUs and wide distribution networks. Logistics Managers are enabled to balance inventory across the network and negotiate favorable terms with transporters. 
Customer satisfaction
With optimized inventory levels and improved Distribution Planning and Logistics, customer service metrics like on-time delivery (OTD), on-time in-full (OTIF) are improved due to right sizing and right positioning of inventory. 
Product lifecycle management
Medium to long range Demand Forecasts provide better visibility of new product launches and old product discontinuations. This drives synchronized raw material, manufacturing and inventory planning to support new product launches and most importantly, reducing the risk of obsolescence of discontinued products. 
Performance management
Management can set KPIs and targets for various functions like Sales, Finance, Purchase, Manufacturing, Logistics, etc. based on the medium to long range plans derived from the Demand Forecasting process. Organizational efficiency, effectiveness, and improvement initiatives can be designed for key areas of the company.
Want a more efficient warehouse? Ask for a FluxVision WMS presentation!