In recent years, logistics has undergone a massive transformation due to changes in customer requirements and technological innovations. Companies need to deliver their products faster than ever before, at low costs, in a sustainable way. Rapid changes, new requirements and increased e-commerce are forcing shippers and carriers to build better relationships to optimize their operations.
Let's take a look at some of the main logistics trends for 2020.
Digitization of logistics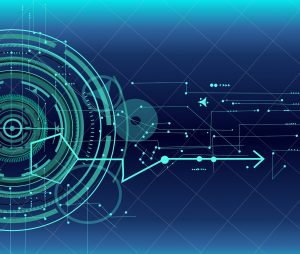 The digitalization of logistics operations has already begun and will continue to model entire businesses in the coming years. But the transformation is happening at a slow pace compared to other industries. According to a survey conducted by Gravity in 2019, 46% of respondents still describe their supply chain as manual (ie paper) and only 19% say they are digitized. Digitalization has a particular impact on your business and everyday tasks. You will get a more dynamic supply chain, with better control and visibility. Digitizing the logistics allows you to make better and faster decisions, but also a better collaboration with your partners. This is essential if you want to stay competitive.
Visibility of the supply chain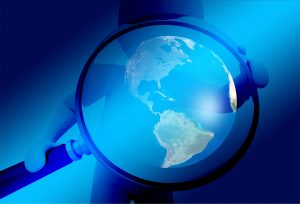 Digitization increases the visibility of the supply chain. In order to meet customer requirements, you need to know where the goods are at any given time. According to an EFT report, about 90% of companies in Europe say that investments made to increase visibility will be top priority, along with cost control. If you are not visible from one end to the other, it is impossible to respond to unexpected events and make the right decisions. We are not talking about bad collaboration with partners. In fact, 80% of the supply chain happens outside your own company. How can you ensure fast and efficient delivery with visibility for only 20% of the supply chain? Full visibility with real-time updates is the way to maintain a competitive advantage.
Consolidation of goods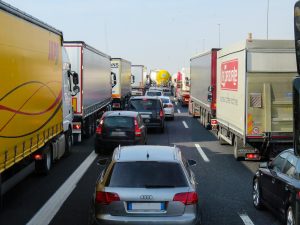 The market for "packages" is changing rapidly and so is the size of the goods, now that everything can be ordered online. According to Cerasis, there is an increasing volume of LTL (Less-than-truckload) transport, which is a relatively small freight service. LTL deliveries are expected to increase by over 5% by 2020.
The consolidation of the goods brings with it a reduction and an efficiency of the transport costs. This will also have a positive impact on the environment.
"Green logistics" or environmentally friendly logistics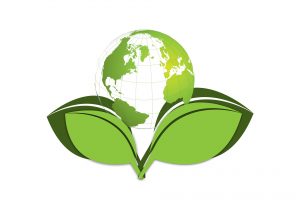 If we also mentioned the impact of logistics on the environment, logistics is responsible for 11% of global emissions. 8% come from freight (truck, ship, train, plane). The growing emphasis on sustainability causes companies to integrate within their goals of sustainable development and carbon footprint reduction. Players in the field must work together to make the most of the available resources. Better vehicle loading can reduce energy requirements substantially. Companies have the responsibility to analyze their own logistics operations and to evaluate the changes that can be made. Also, companies will gain a stronger reputation and customer loyalty through increased attention to the environment. And from that we will all have to win.
Want a more efficient warehouse? Ask for a FluxVision WMS presentation!